News Source: Cryptodaily
Another Web3 mobile phone is on the way! The highly anticipated Web3 mobile phone from Solana Mobile, the Solana Saga, will soon be available for purchase. Sources have revealed Solana Saga could make its debut next week. The news comes months after VERTU's METAVERTU came to market.
The Web3 mobile phone race is on. Solana Mobile, a subsidiary of Solana Labs, announced the launch of Solana Saga – a mobile phone powered with Web3 features that will be available in early 2023. It seems the wait is finally over. Reports reveal that Solana Mobile Saga will drop as soon as next week. Moreover, Solana Mobile's official Twitter page has subtly dropped hints during the week that the mobile is already ready for the next phase. Solana Saga is currently available for pre-order on the Solana Mobile website.
METAVERTU Vs. Solana Saga
Solana Saga is a bit late coming to the Web3 mobile phone party. VERTU, a luxury British phone brand, launched "the world's first Web3 phone," -  METAVERTU, in October 2022. VERTU is a mobile phone manufacturer with a solid 25-year reputation for investing in innovative design, luxury material, VIP services, and network security, and its latest release offers nothing less. METAVERTU was designed explicitly with network security in mind, given the record amounts of hacks the industry witnessed throughout 2022.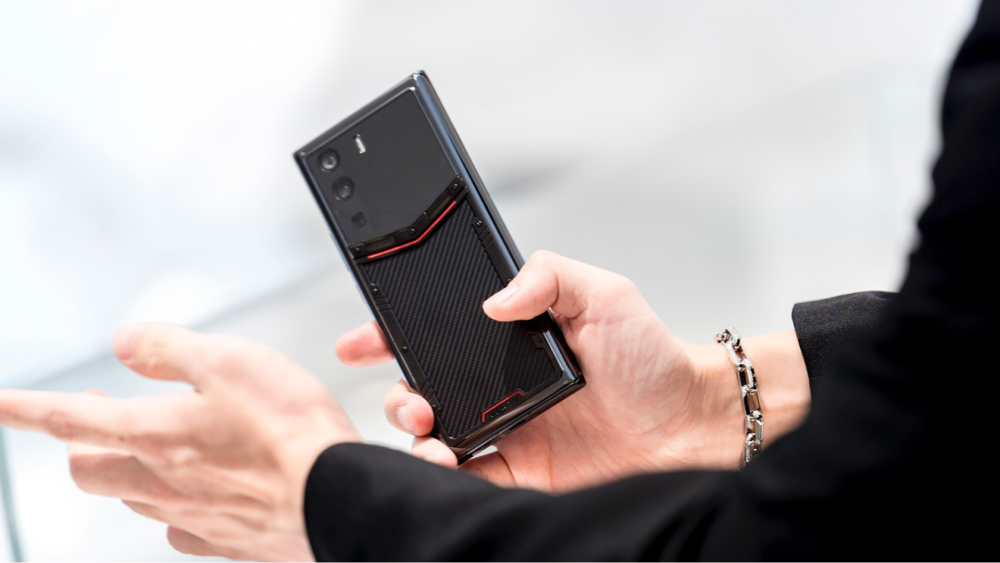 METAVERTU boasts a built-in blockchain-based chip on SE+TEE architecture to overcome these security concerns. This embedded microcomputer meets the security specifications of top-tier international financial institutions. It offers additional ultra-secure features such as anti-intrusion sensors and a restricted physical security boundary inside the phone. METAVERTU is unique in that it combines proprietary hardware and software to offer customers the most robust privacy and security in a consumer device.
As this is a Web3 mobile device, it operates both Android and Web3 systems. The phone features a dApp store platform for decentralized applications, the ability to create and mine non-fungible tokens (NFTs), and VERTU's Concierge service – a unique feature available on all VERTU's devices.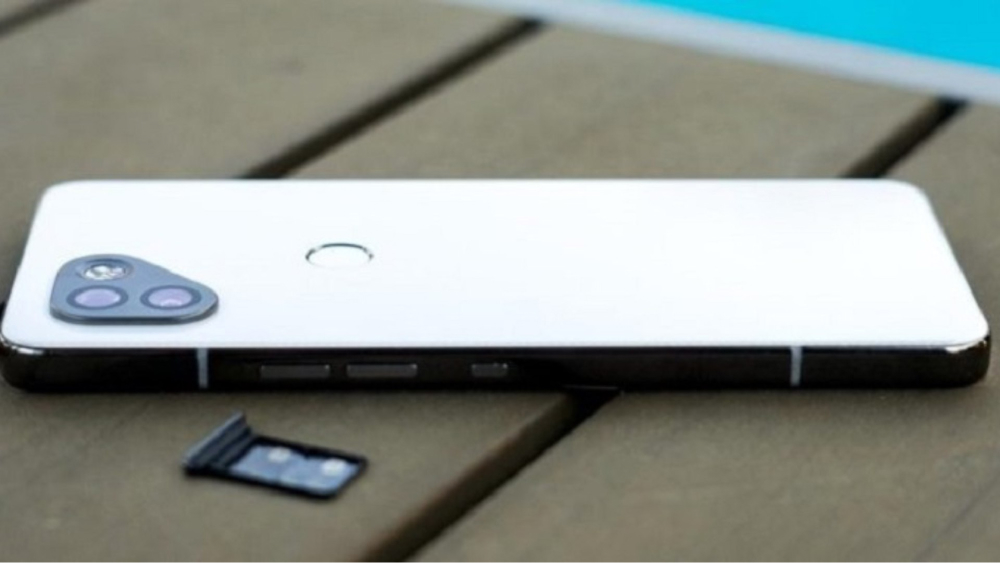 Hardware startup OSOM and Solana Mobile, a branch of the famous blockchain company Solana Labs created this Web3 mobile. Solana Mobile's Solana Saga, the second Web3 phone to market, offers similar features. Solana claims its Saga is a mobile device that allows users to trade in the Web3 space safely and efficiently, trade tokens, mint NFTs, game on-chain, and give users access to dApps. As with METAVERTU, Solana Saga is powered by Android. Solana Mobile describes Solana Saga as:
A premium mobile experience that enables you to trade tokens while waiting in line for coffee, mint NFTs on your morning commute, and have instant access to the dApps you love most, anywhere, anytime - all powered by Android.
On the latest iteration of a Web3 mobile device, users can access a dApp store and use all their favorite Solana DeFi protocols, NFT marketplaces, and Web3 apps on the go. Solana Saga boasts a "Seed Vault" feature that allows users to "seamlessly onboard onto your favorite Solana wallet and securely transact across dApps with ease."
Solana Saga is built on Solana Mobile Stack (SMS), which "provides a comprehensive toolkit and an Android build environment that simplifies building mobile-first dApps." Finally, Solana Saga claims to be a "premium hardware experience" with this flagship quality device that delivers "premium hardware, clean Android, and Web3 in a phone you'll love to use." Solana's partnership with OSOM, a leading Android development company, ensures that the Saga boasts the best camera, storage, processor, and other premium hardware experience.
METAVERTU Beats Solana Saga To The Punch
VERTU's METAVERTU being the first Web3 mobile phone to market, has a first-mover advantage. Moreover, VERTU, with its 25-year reputation as a mobile phone manufacturer, should have clear market dominance in terms of its legitimacy as a brand.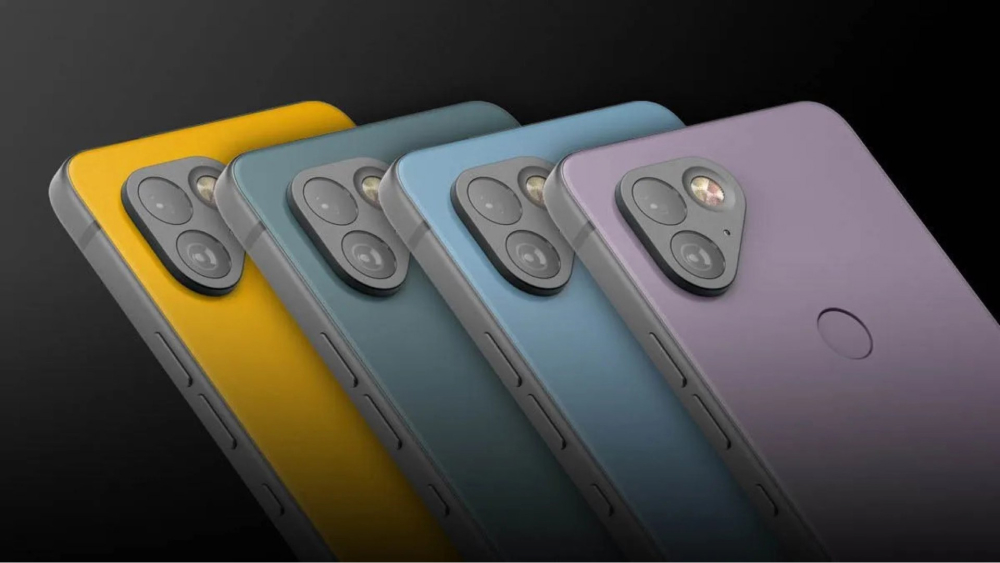 It is not to say that Solana Saga might not exceed all expectations, but Solana Labs, although one of the most successful and popular blockchain firms out there, is relatively new and still has a lot to prove. Solana's subsidiary, Solana Mobile, is even newer to the industry and might experience some purchase hesitation from consumers as customers often lean toward a more established brand – especially with something as unique and revolutionary as a Web3-powered mobile phone.
What Does The Future Look Like?
As the first two companies to introduce Web3 mobile phones, VERTU and Solana can expect to benefit therefrom. While other Web3 companies and phone manufacturers worldwide scramble to develop their own Web3-powered mobile phones and catch up to VERTU and Solana, these two companies will have the advantage of improving on a concrete and established product. This means it is likely that both Solana and VERTU will always have the upper hand when it comes to these products, as they can more easily implement improvements based on consumer experience and feedback and technological advancements.
Media outlet MarketWatch cites the World Advertising Research Center (WARC), which estimates that by 2025, 72.6% of internet users, or nearly 3.7 billion people, will access the web through their smartphones. As more people worldwide gain access to the internet and embrace the idea of decentralization, it becomes imperative for Web3 to go mobile to gain mainstream adoption. METAVERTU underscores this point by eloquently saying:
Web3 goes mobile is inevitable.
Might METAVERTU Already Have The Upper Hand?
VERTU prides itself on its reputation for investing in innovative design, luxurious materials, VIP service, and network security. As such, METAVERTU is no exception to VERTU's standards. Despite having a significant advantage in already having released its Web3-powered phone and being able to say it offered "the world's first Web3 phone," METAVERTU's superior build quality, high-quality craftsmanship, and use of luxury material, along with its groundbreaking security features places METAVERTU firmly in a class of its own.
VERTU has created the perfect collision and integration of a luxury mobile phone with the highly advanced Web3 world.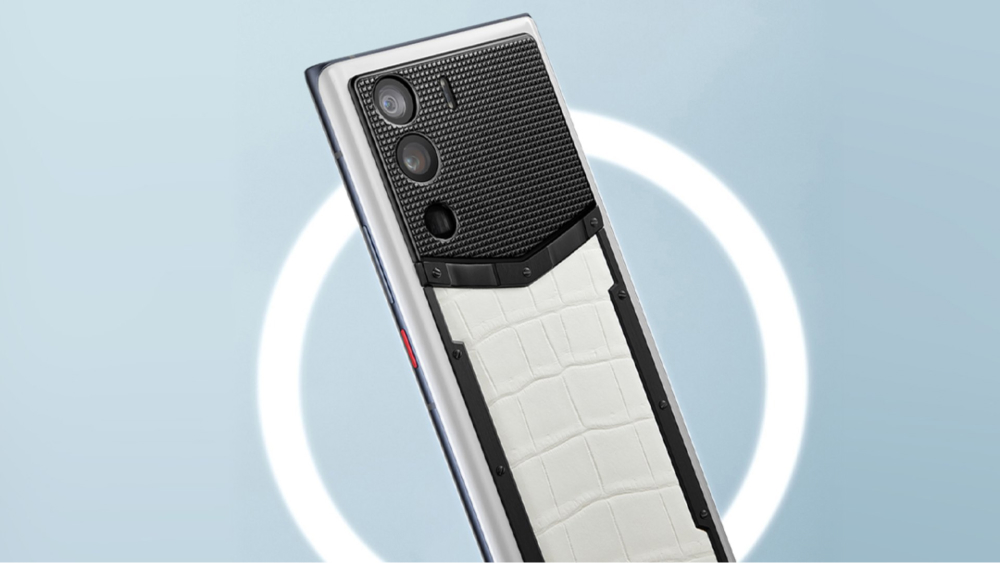 The recent launch of VERTU's METAVERTU and the upcoming release of Solana Saga is a significant step in developing Web3 phones. As blockchain-based applications and services increase, companies are expected to jump on the bandwagon and cater to this market or risk losing out. While the rest of the blockchain and Web3 world play the catch-up game, VERTU and Solana are actively playing a significant role in accelerating the growth of the Web3 mobile ecosystem.