ABOUT US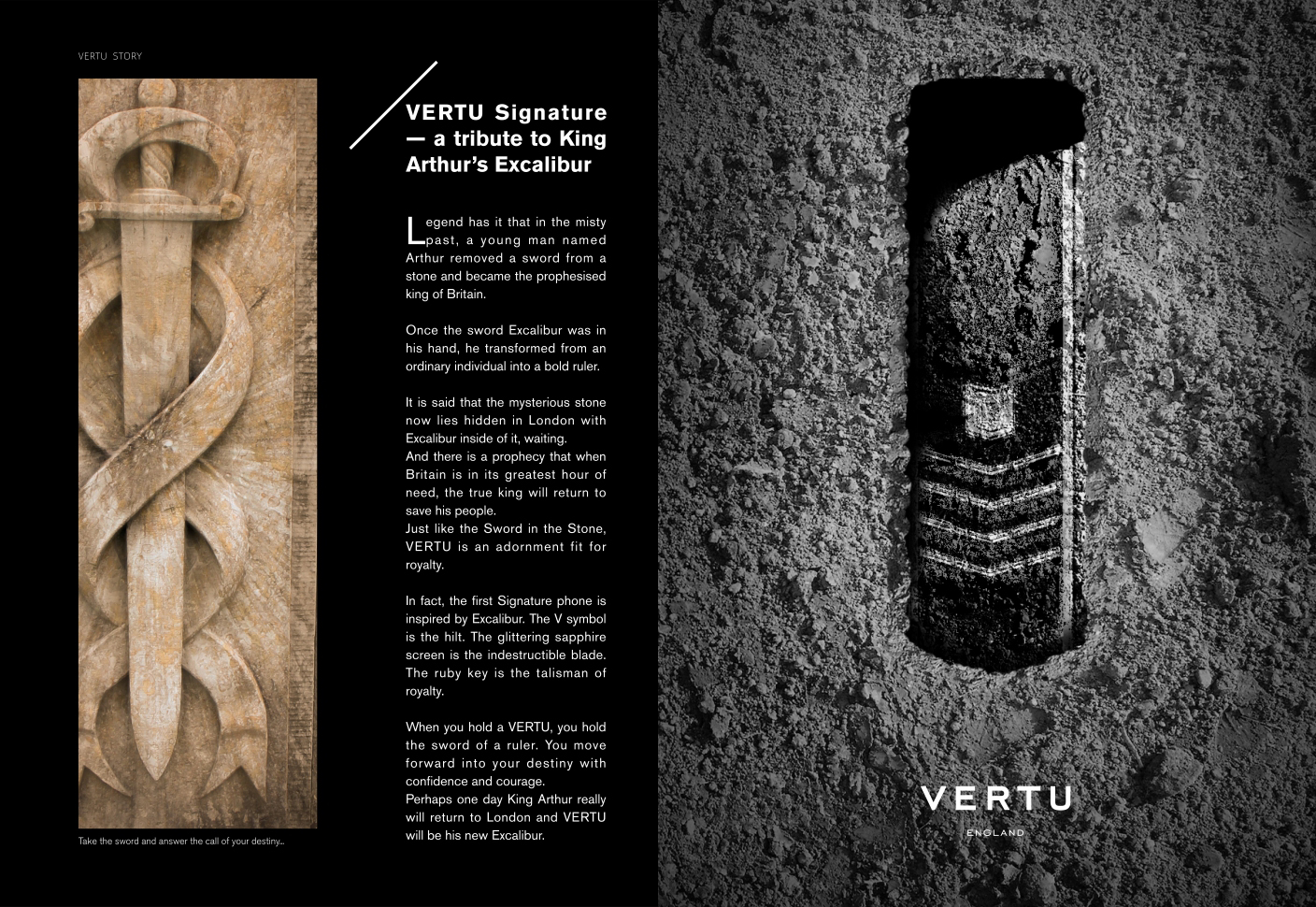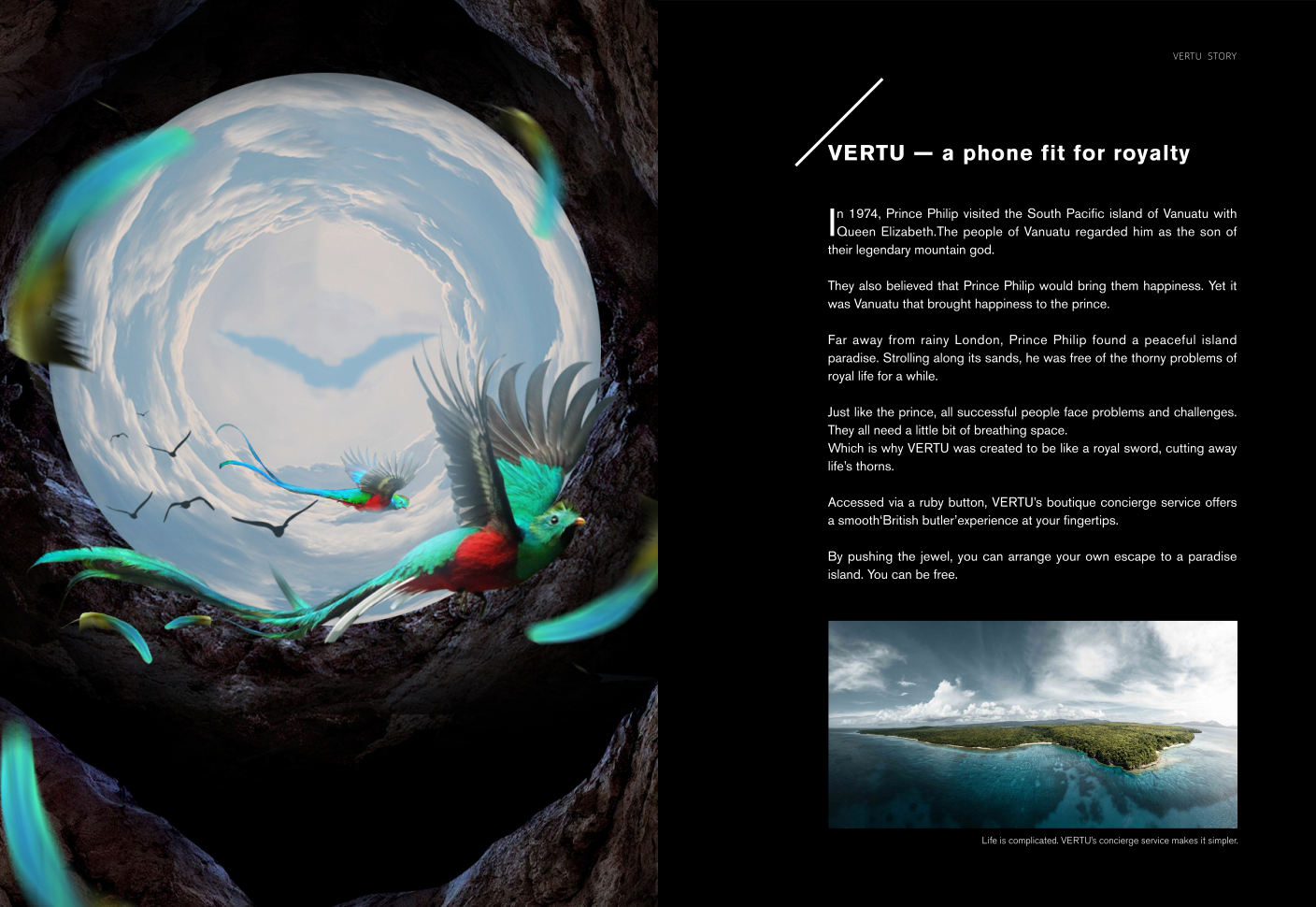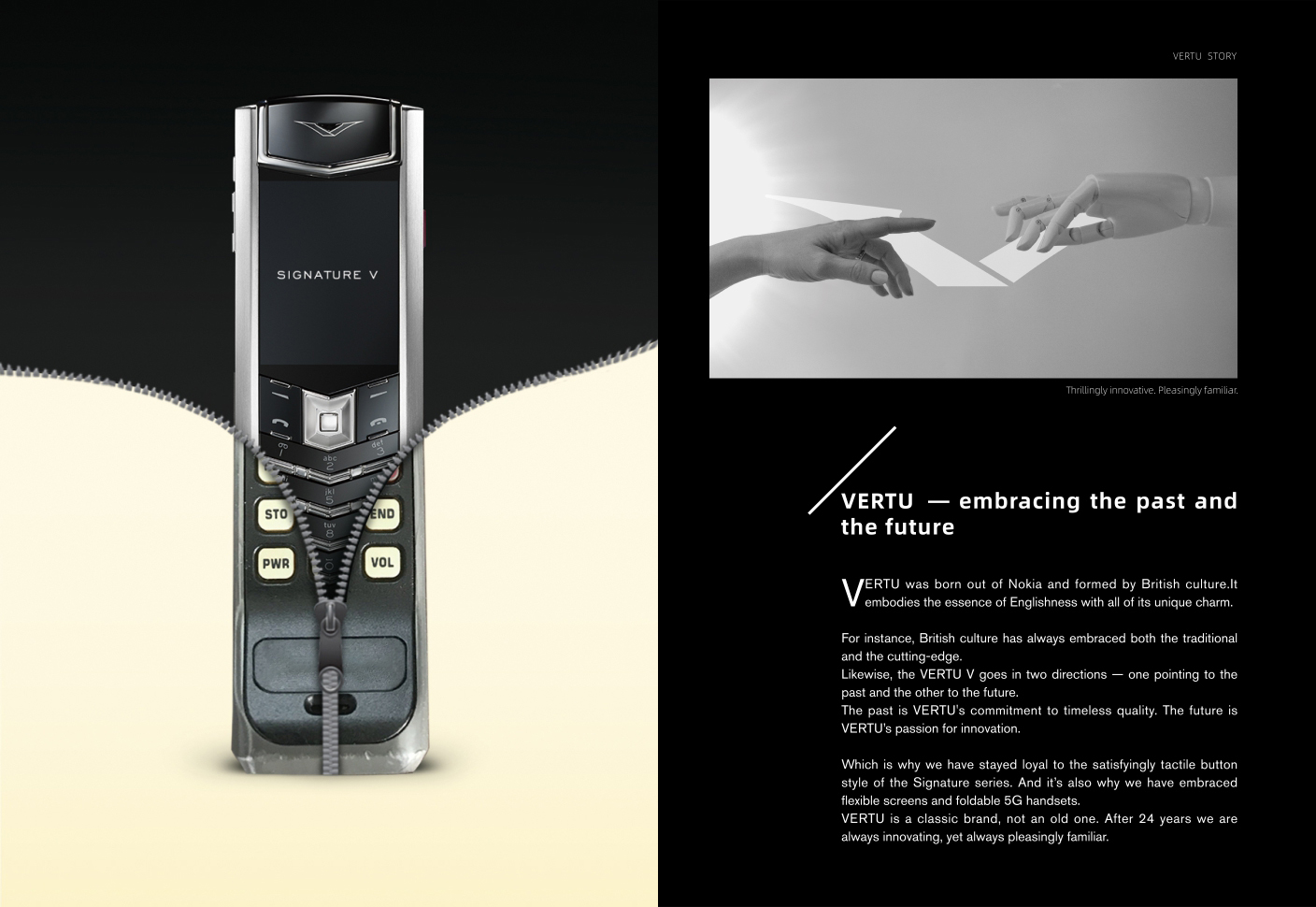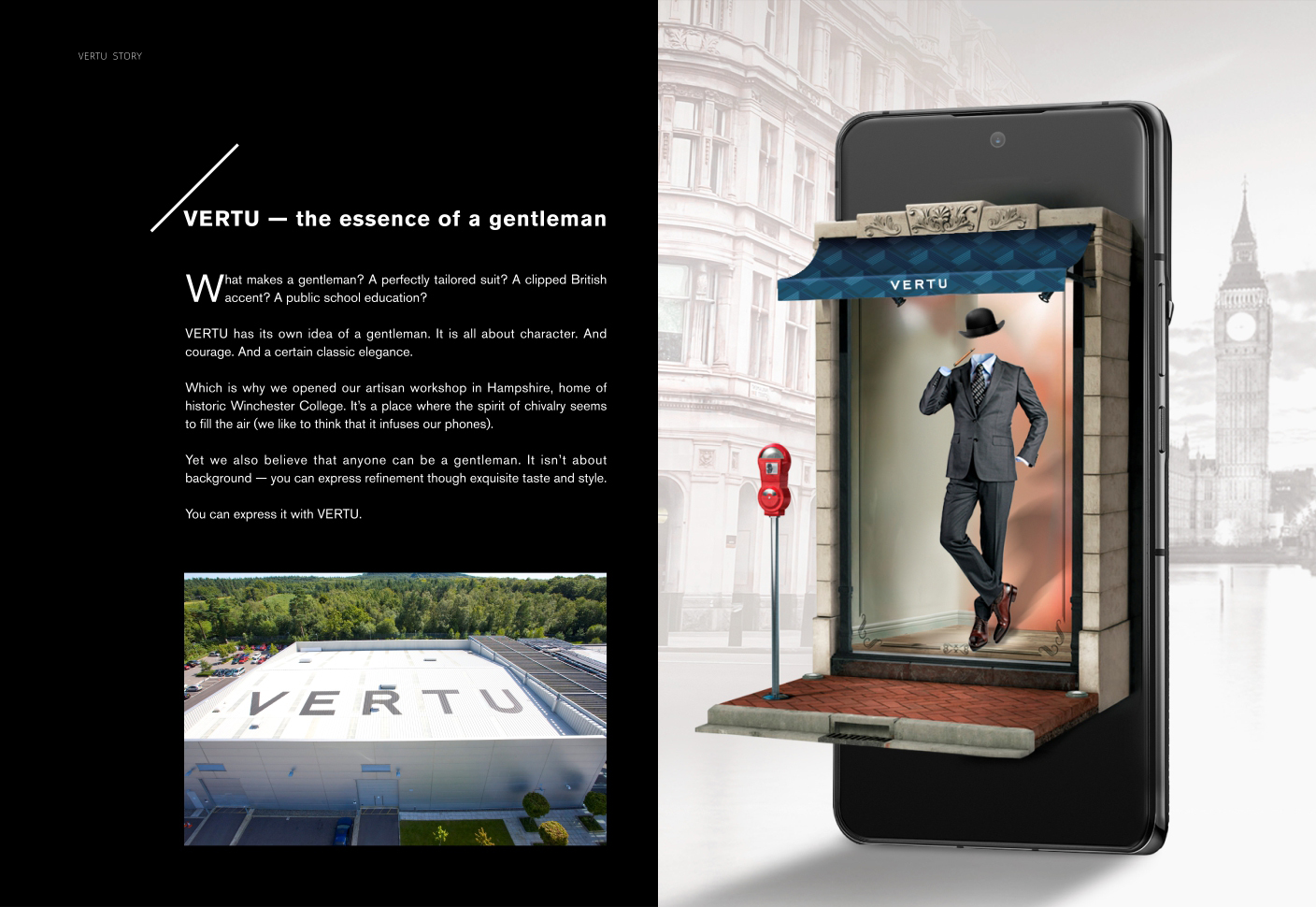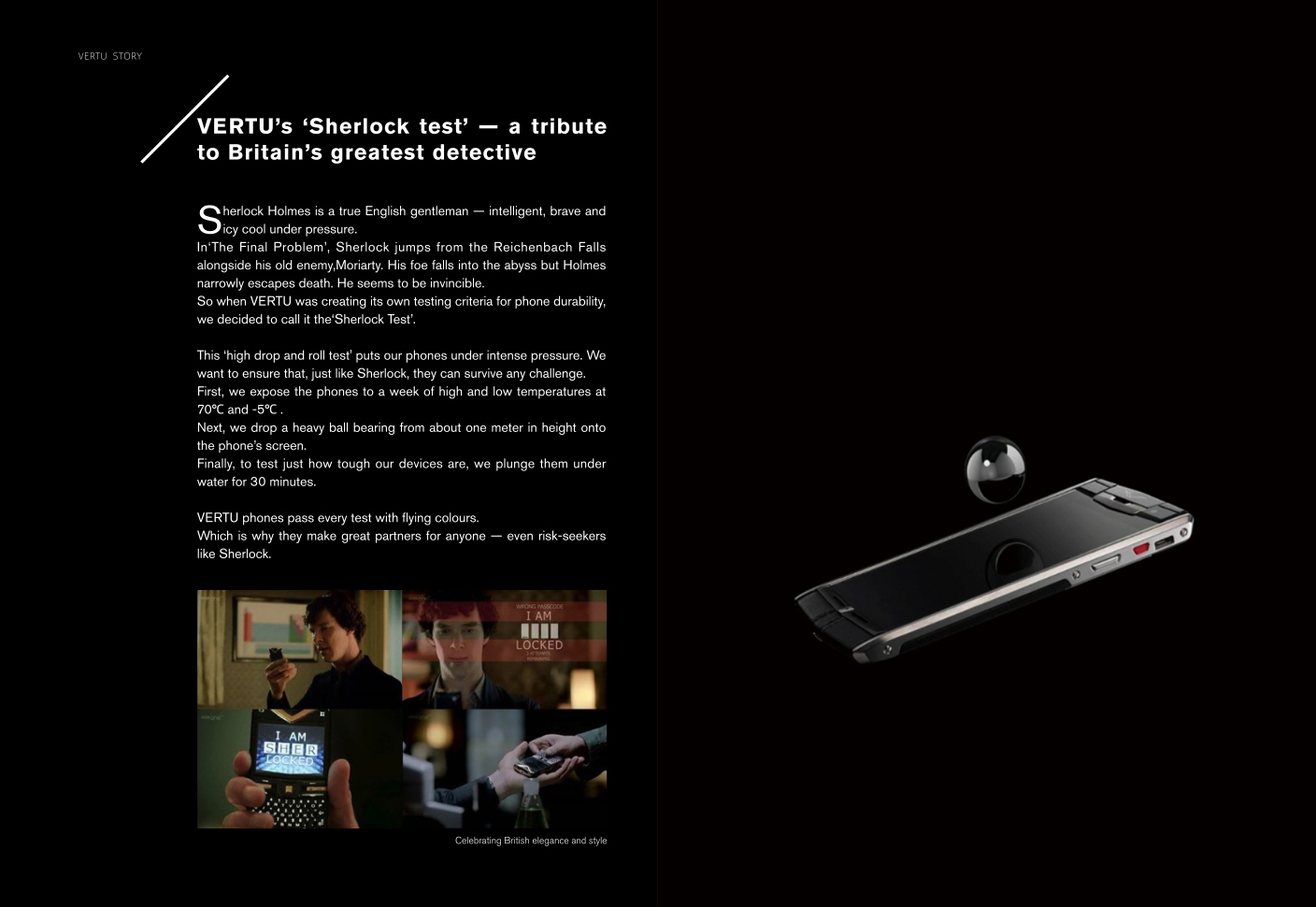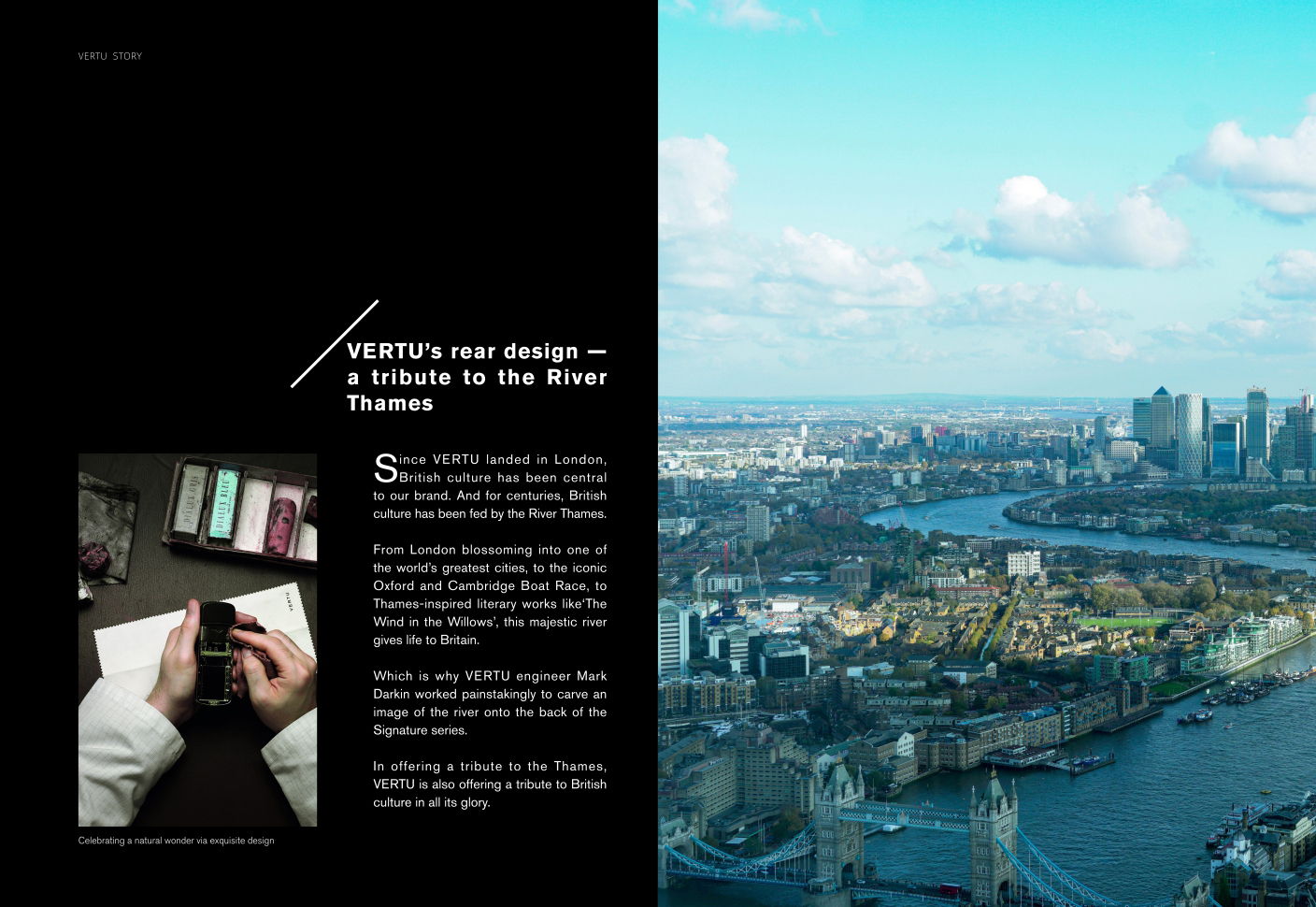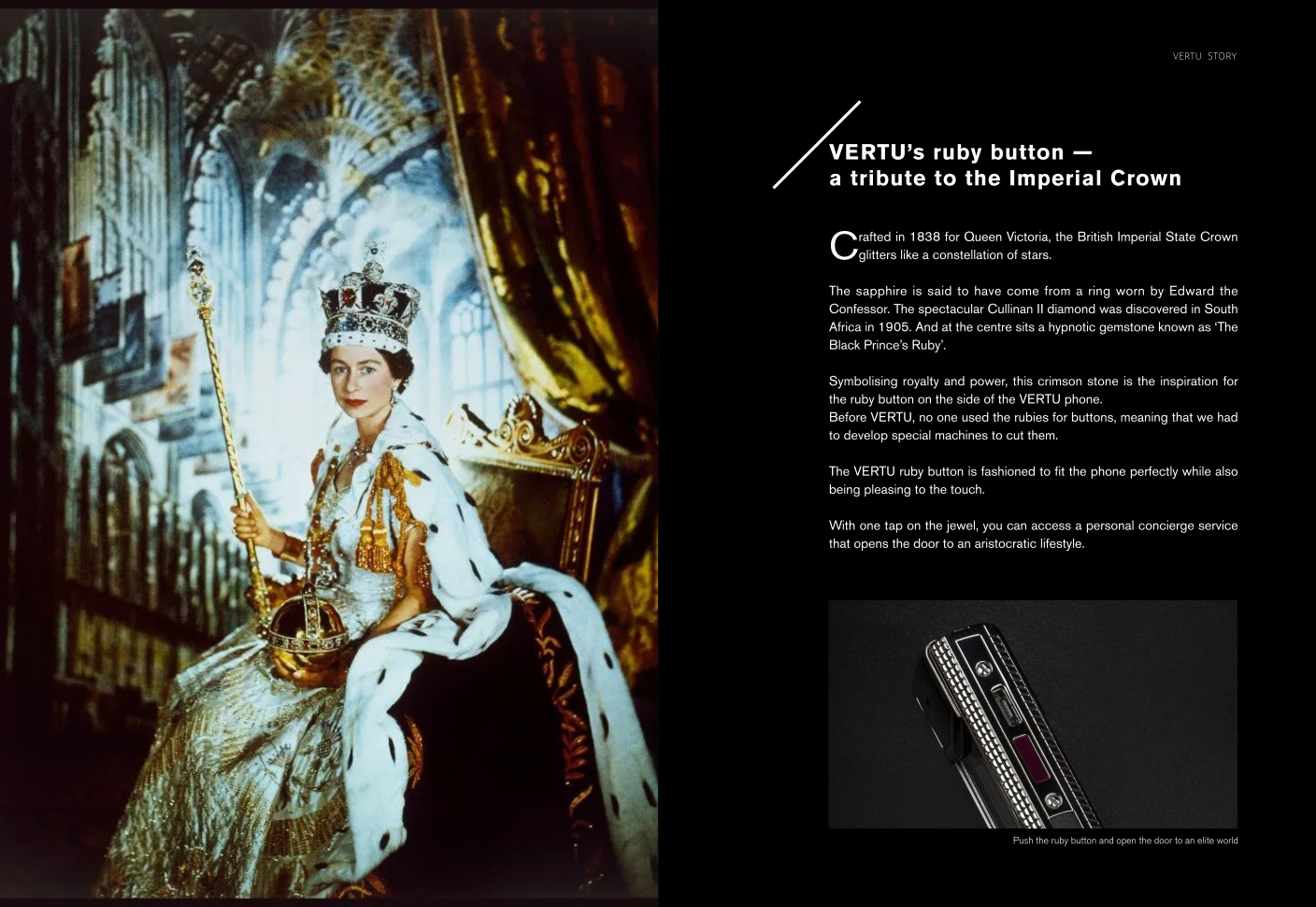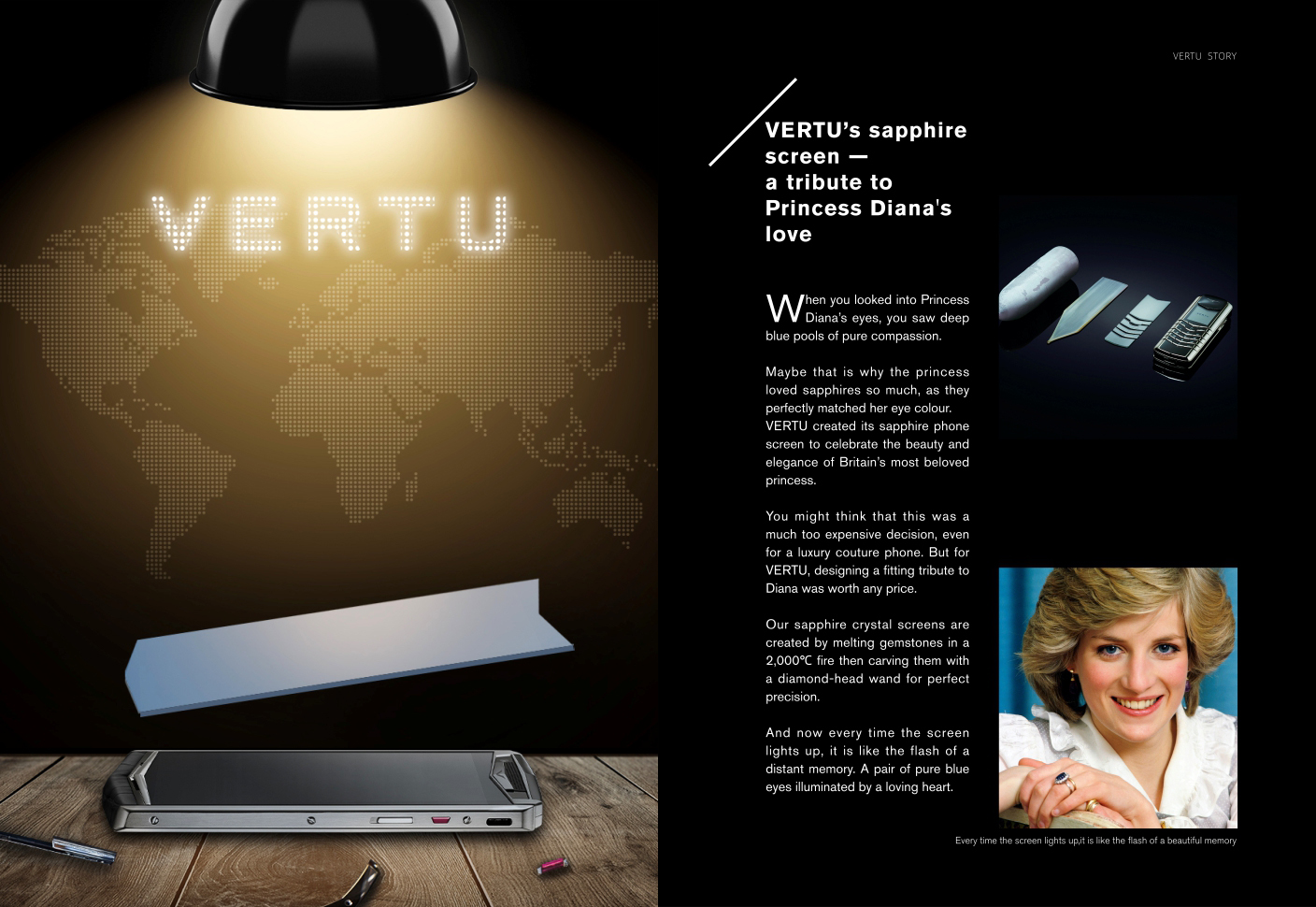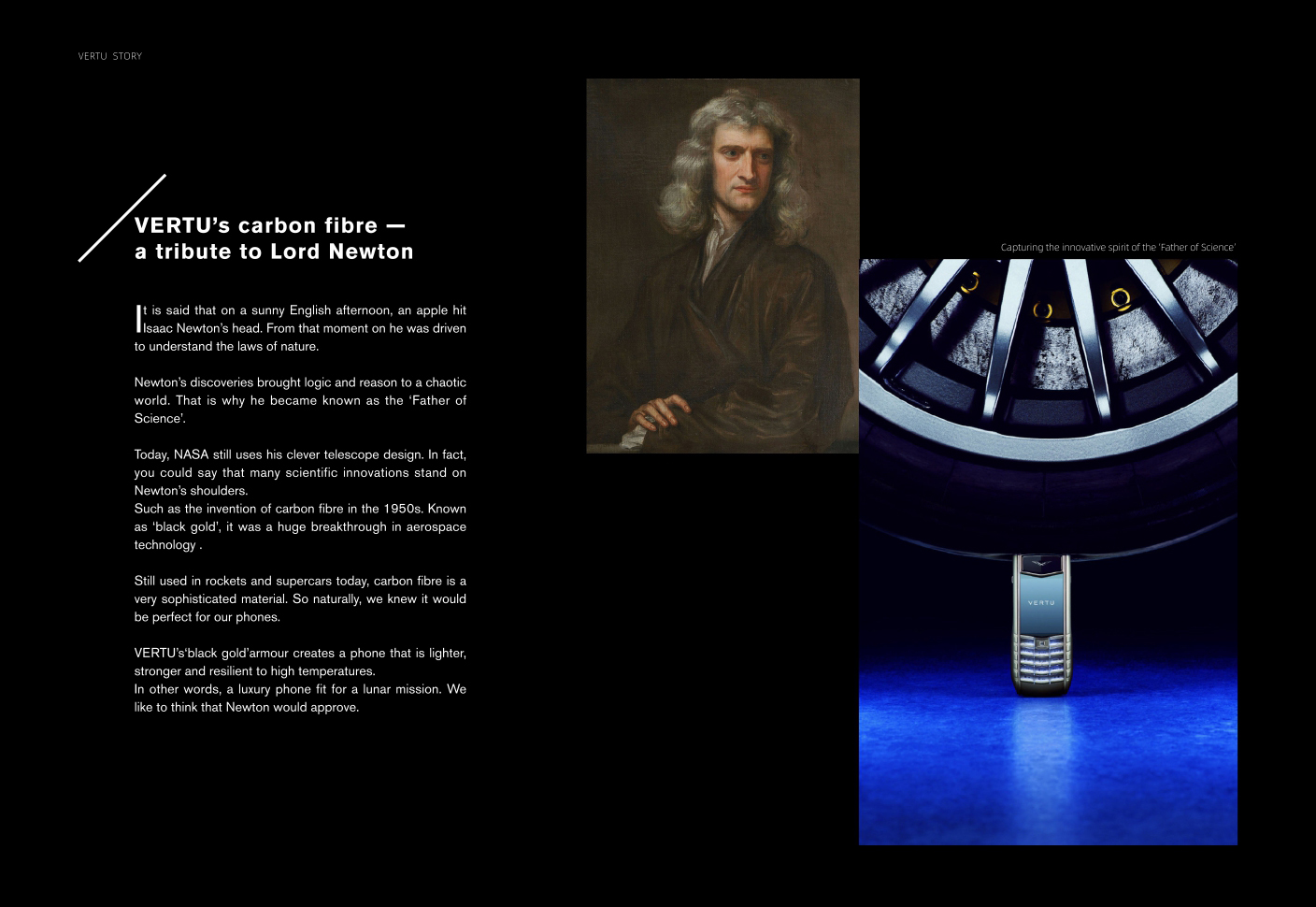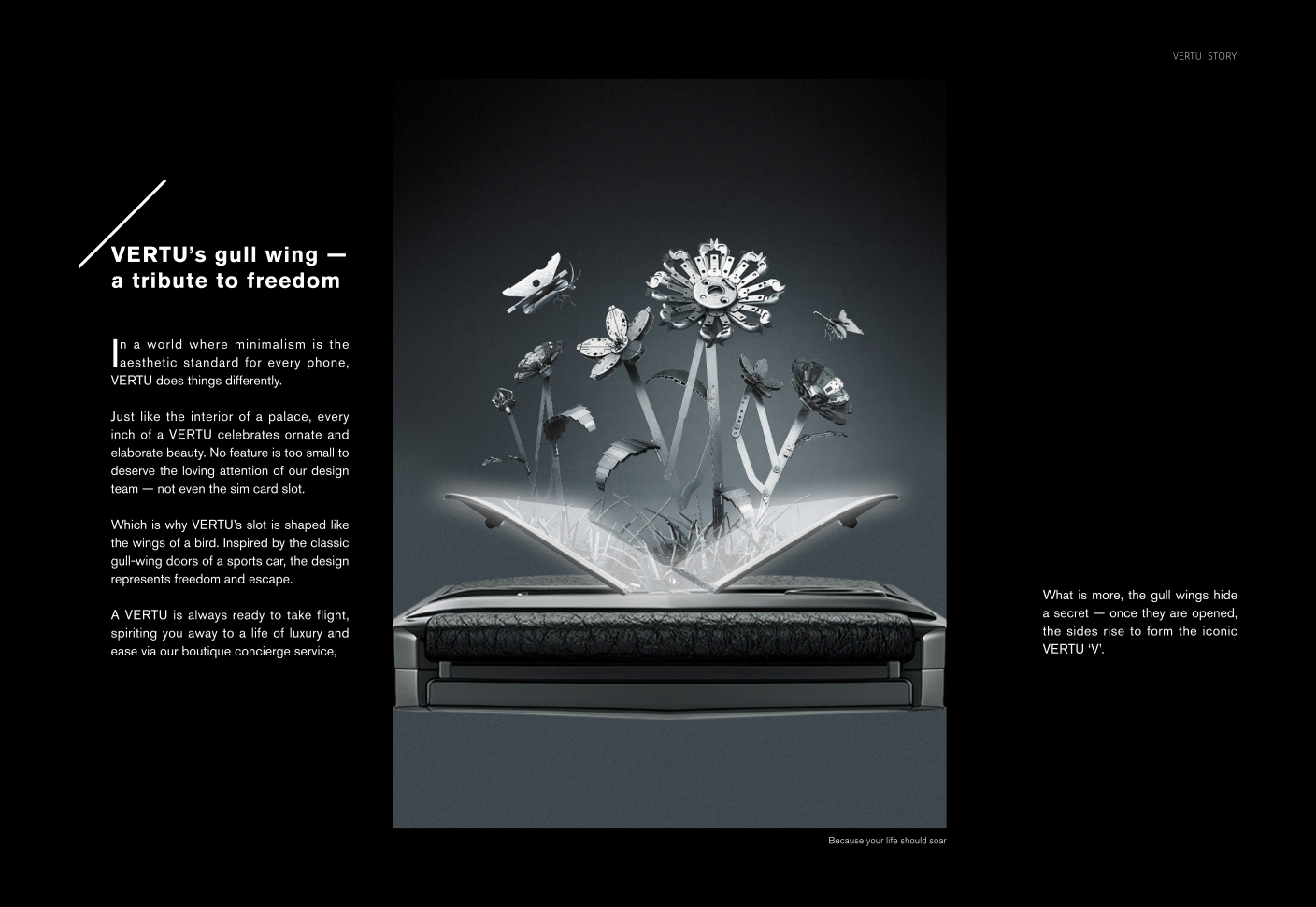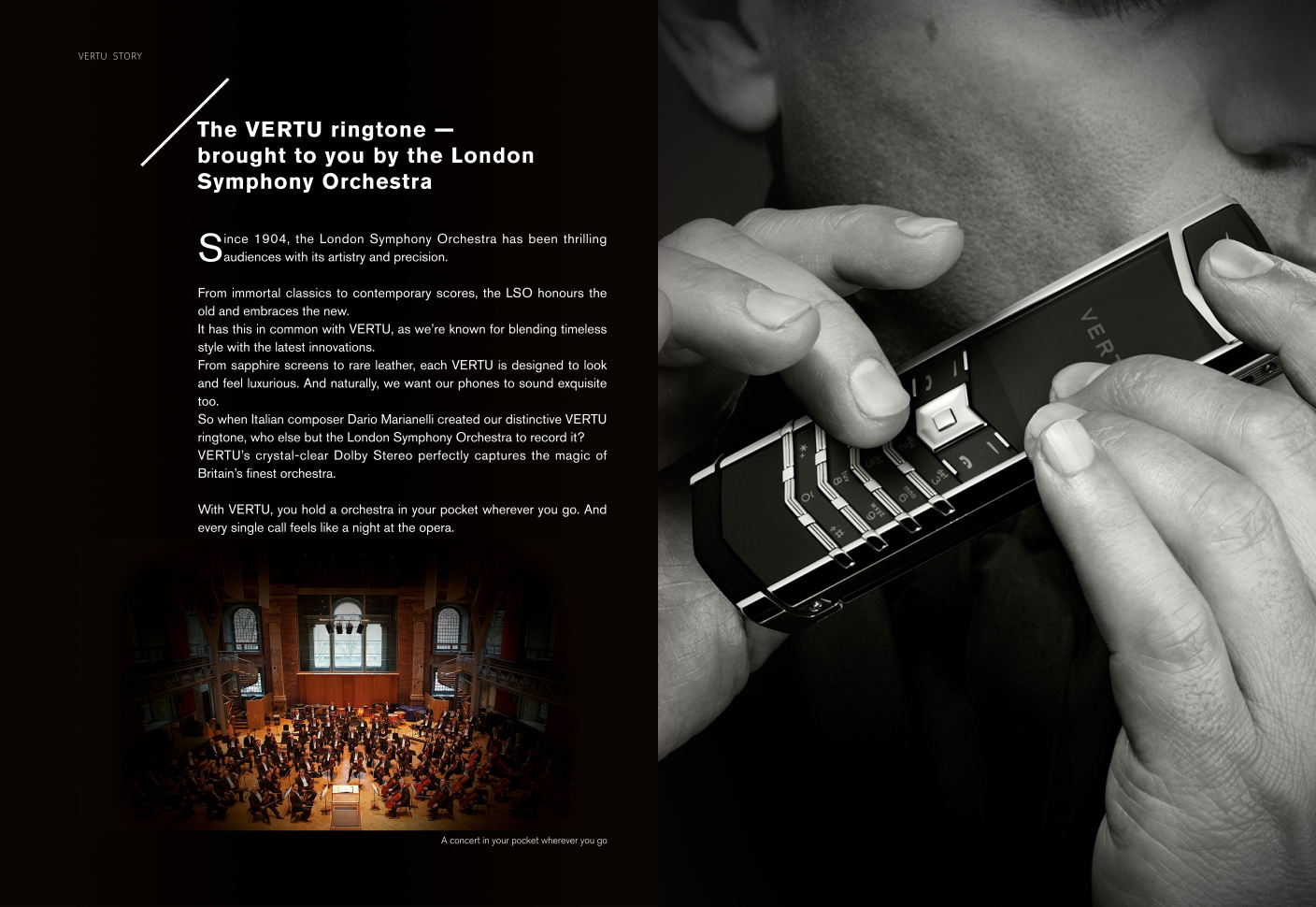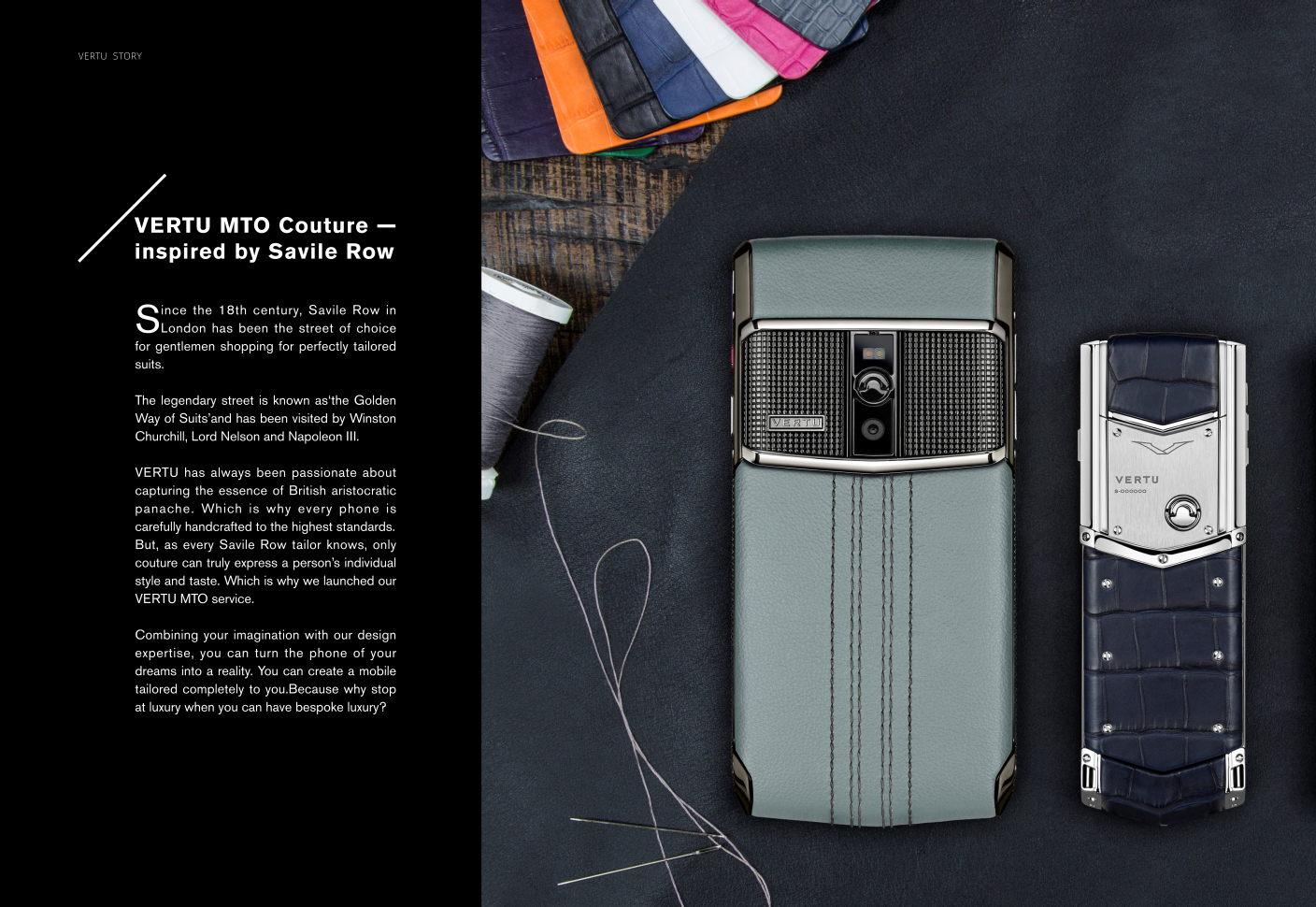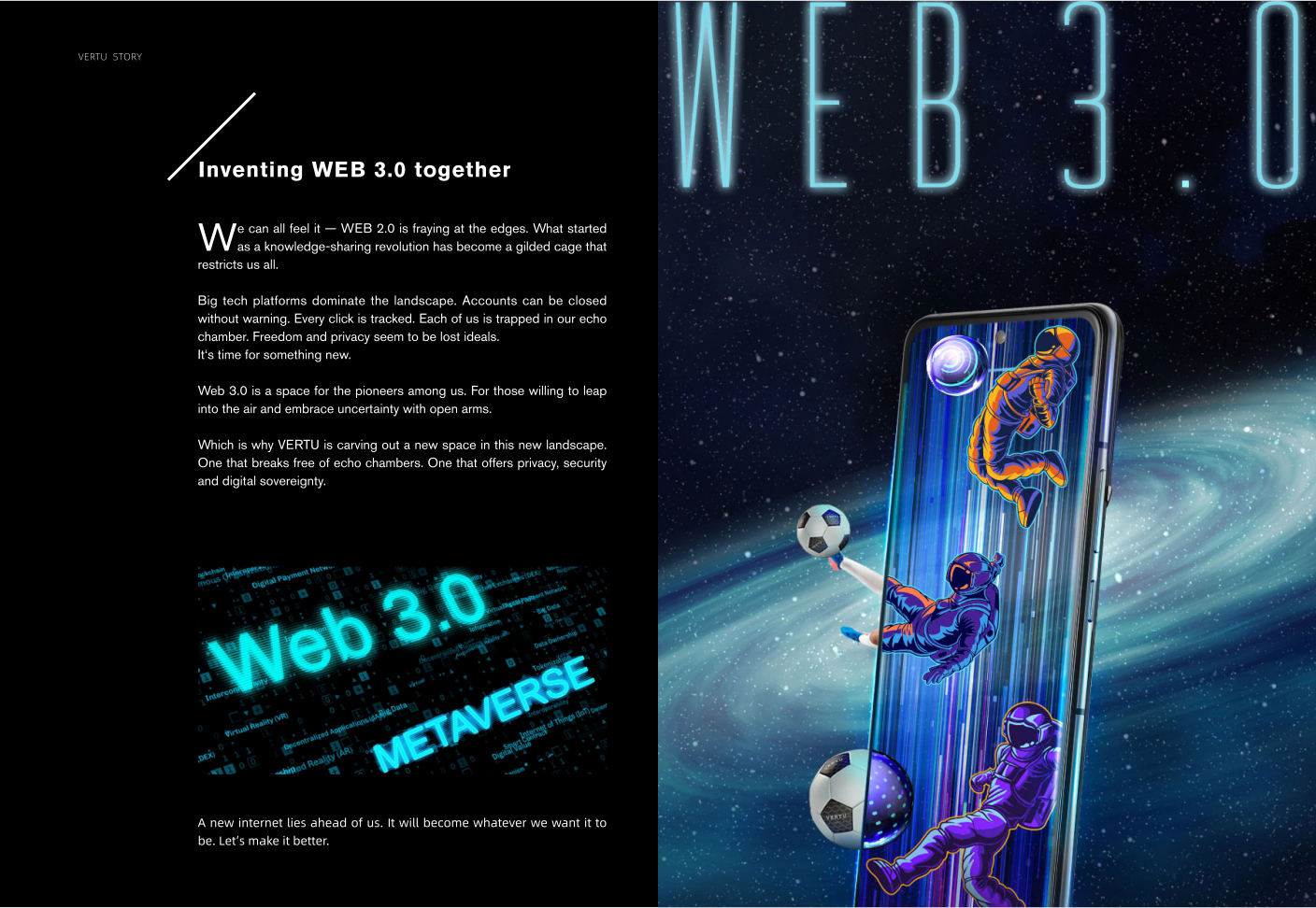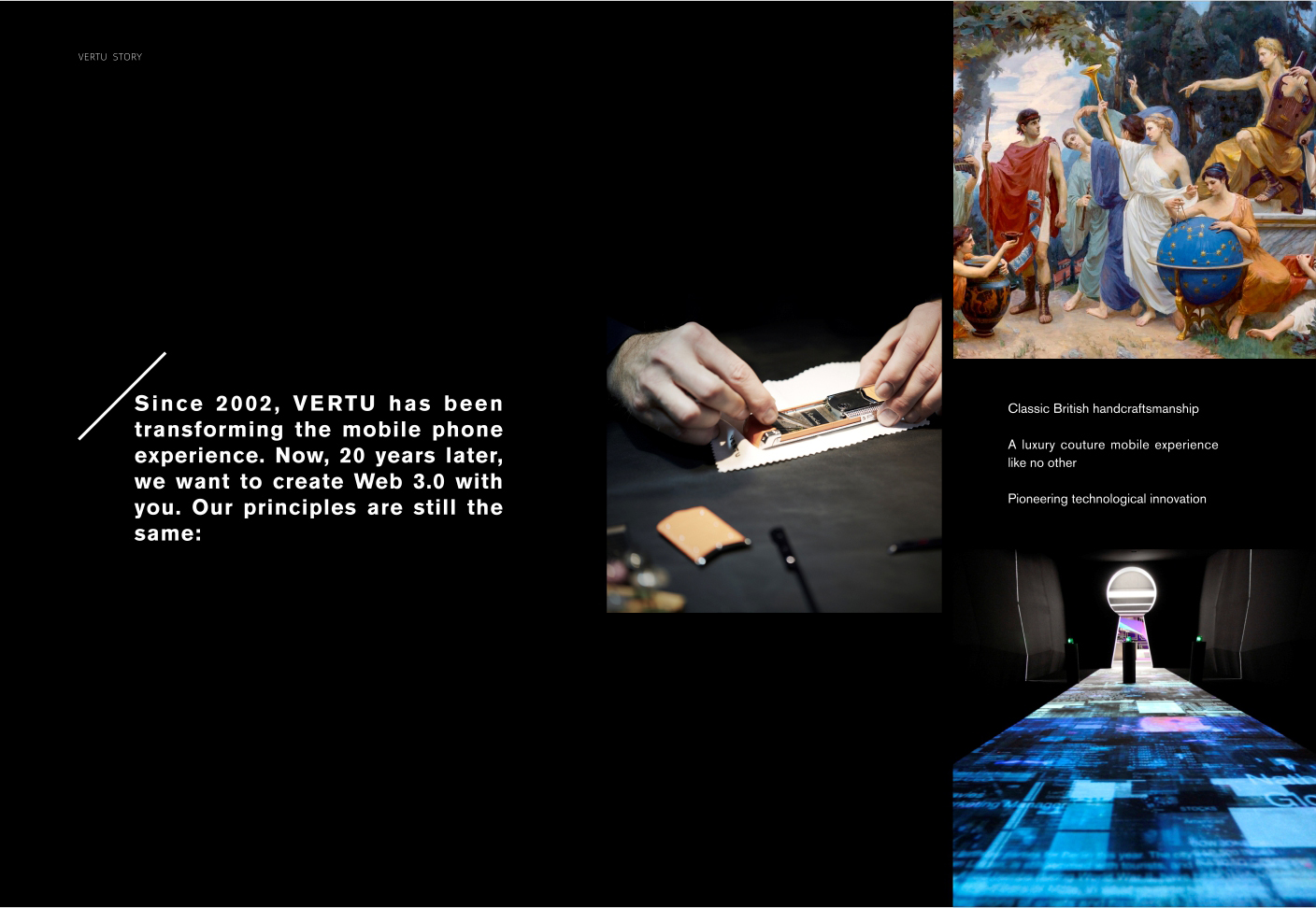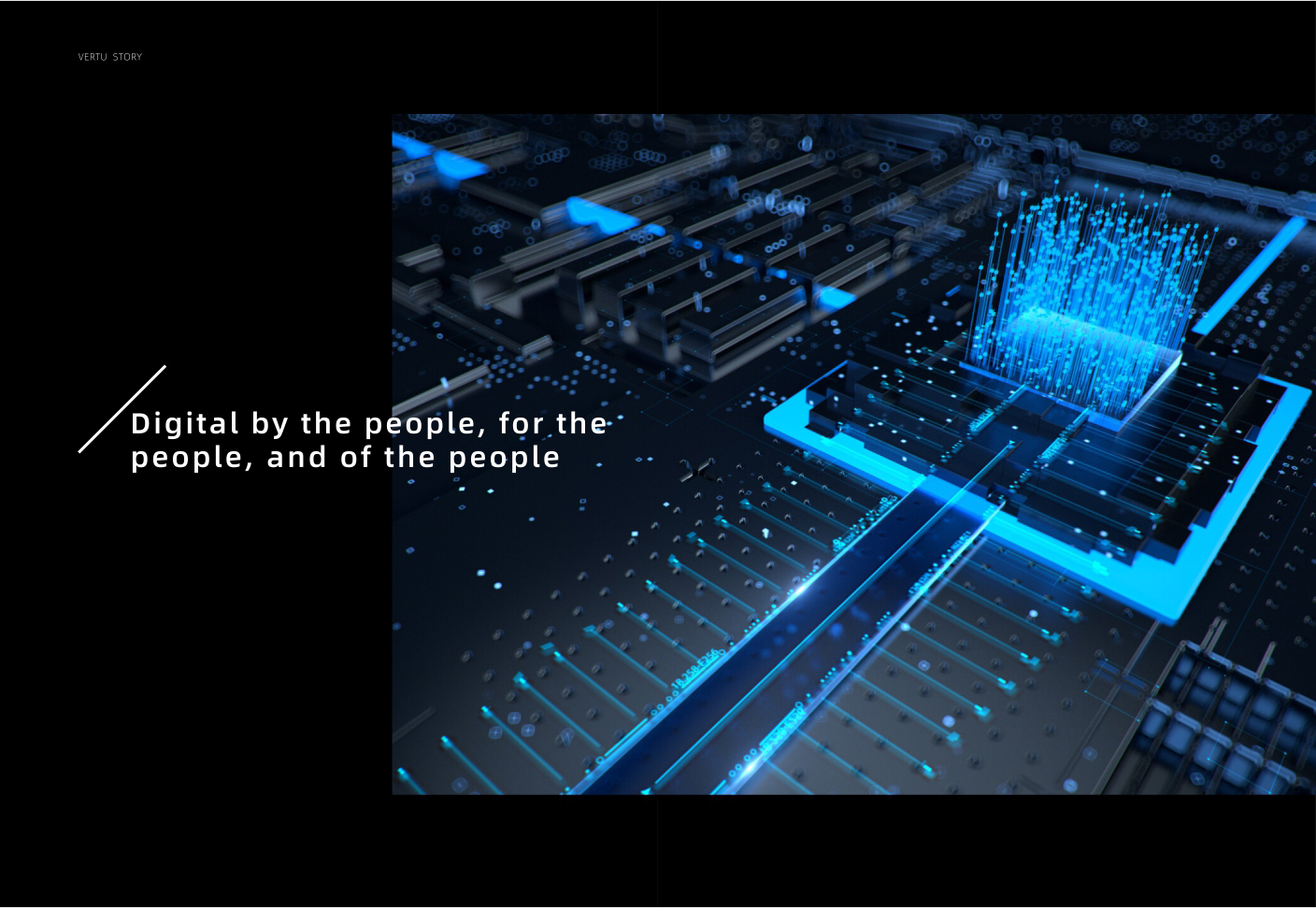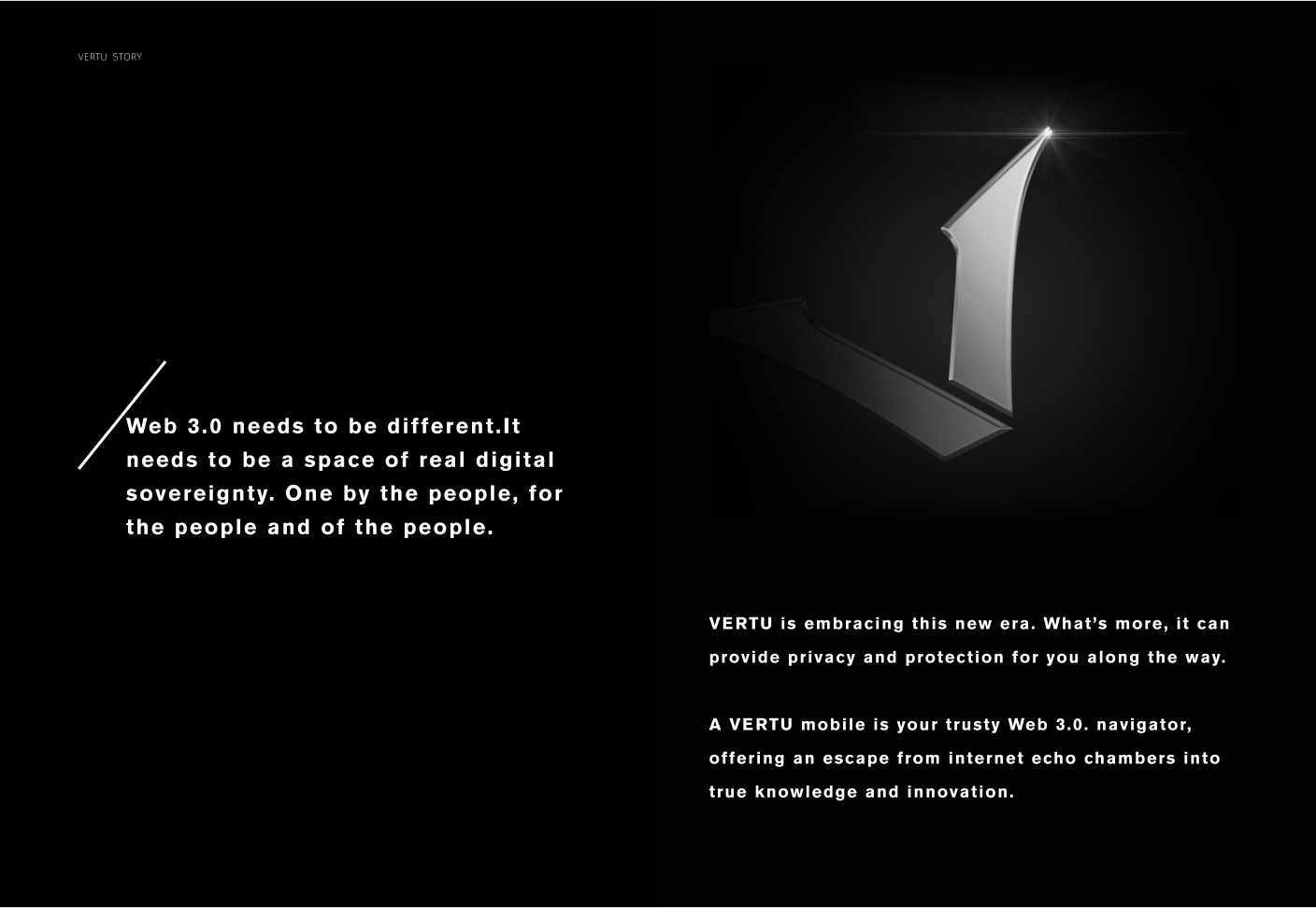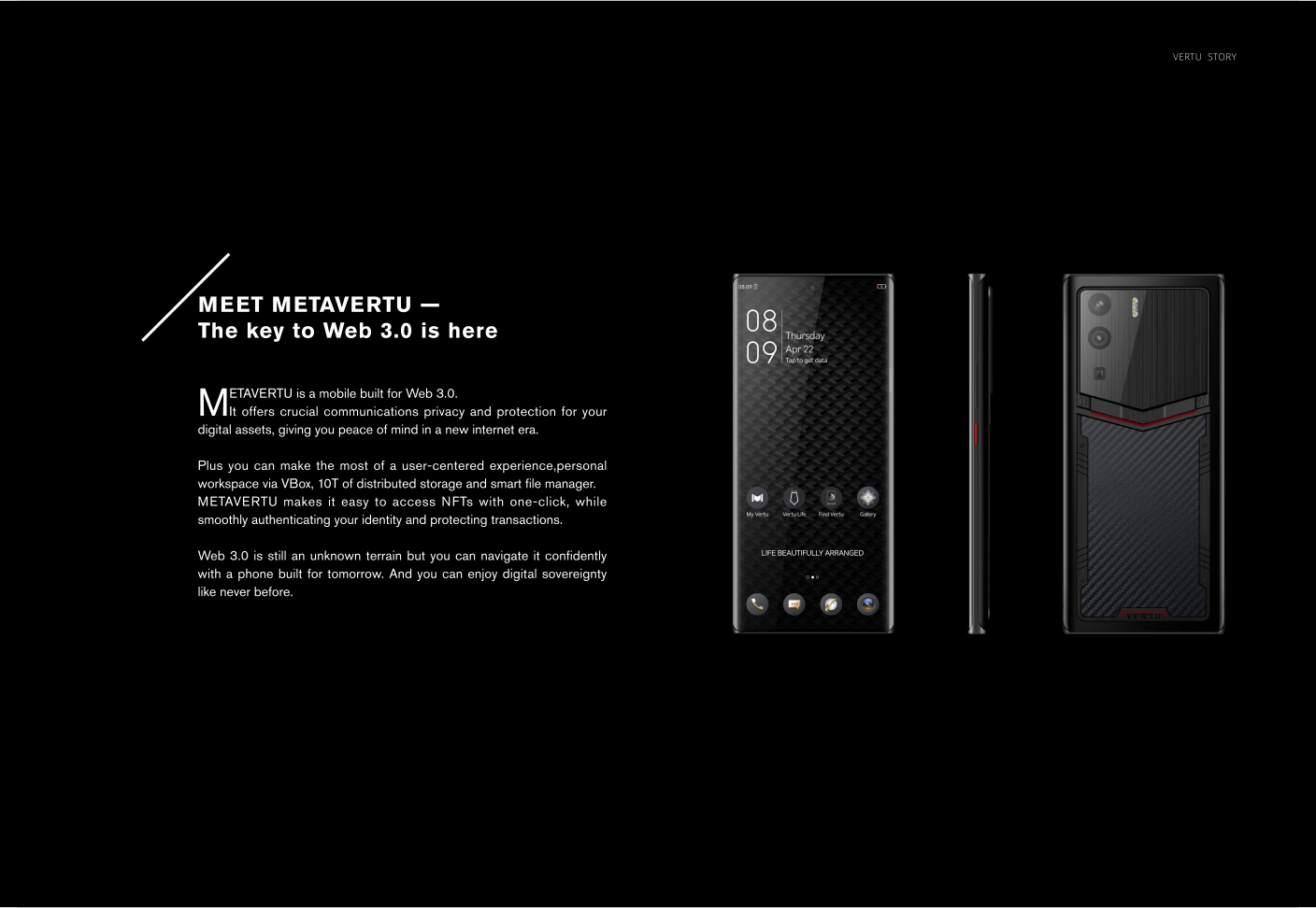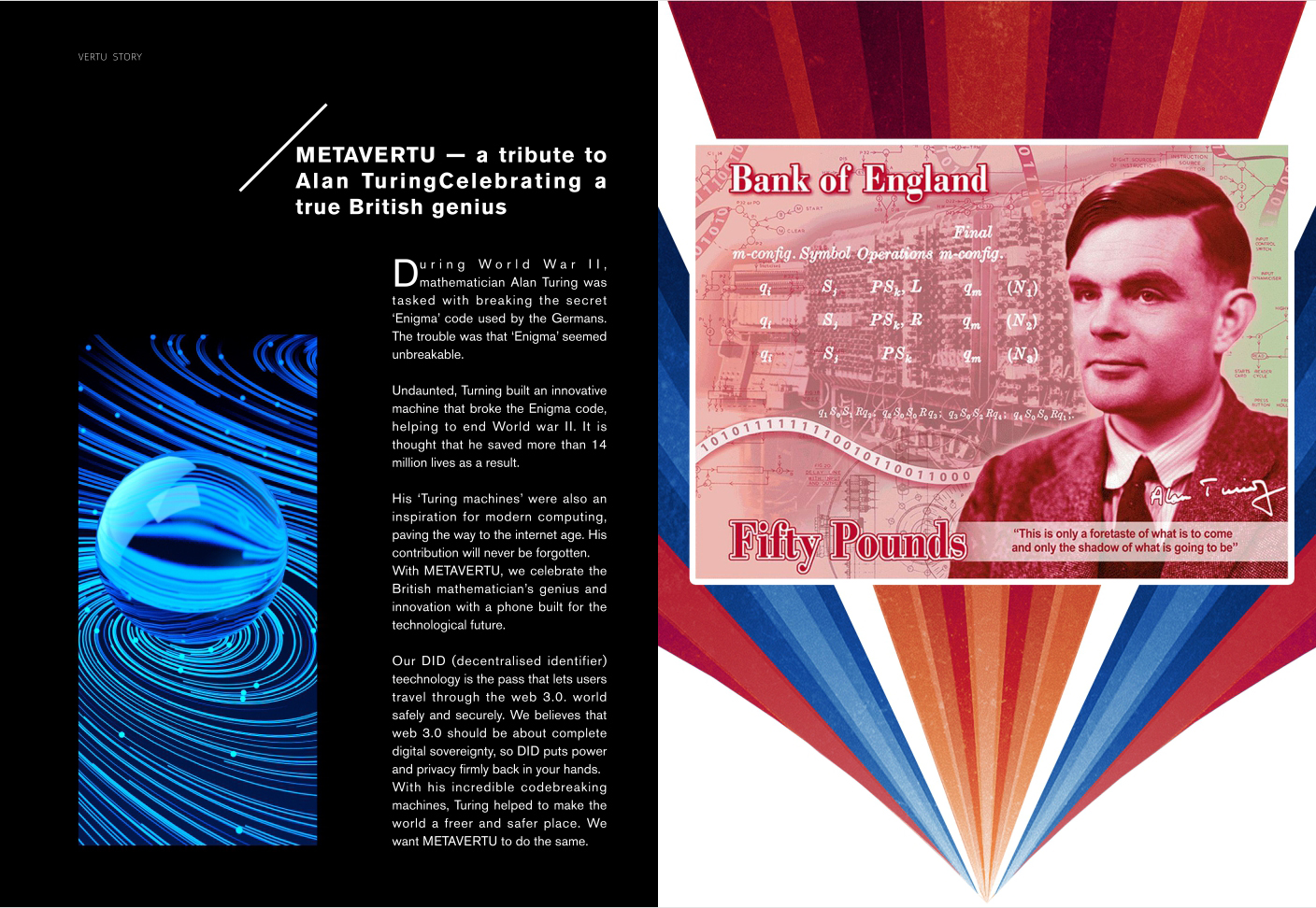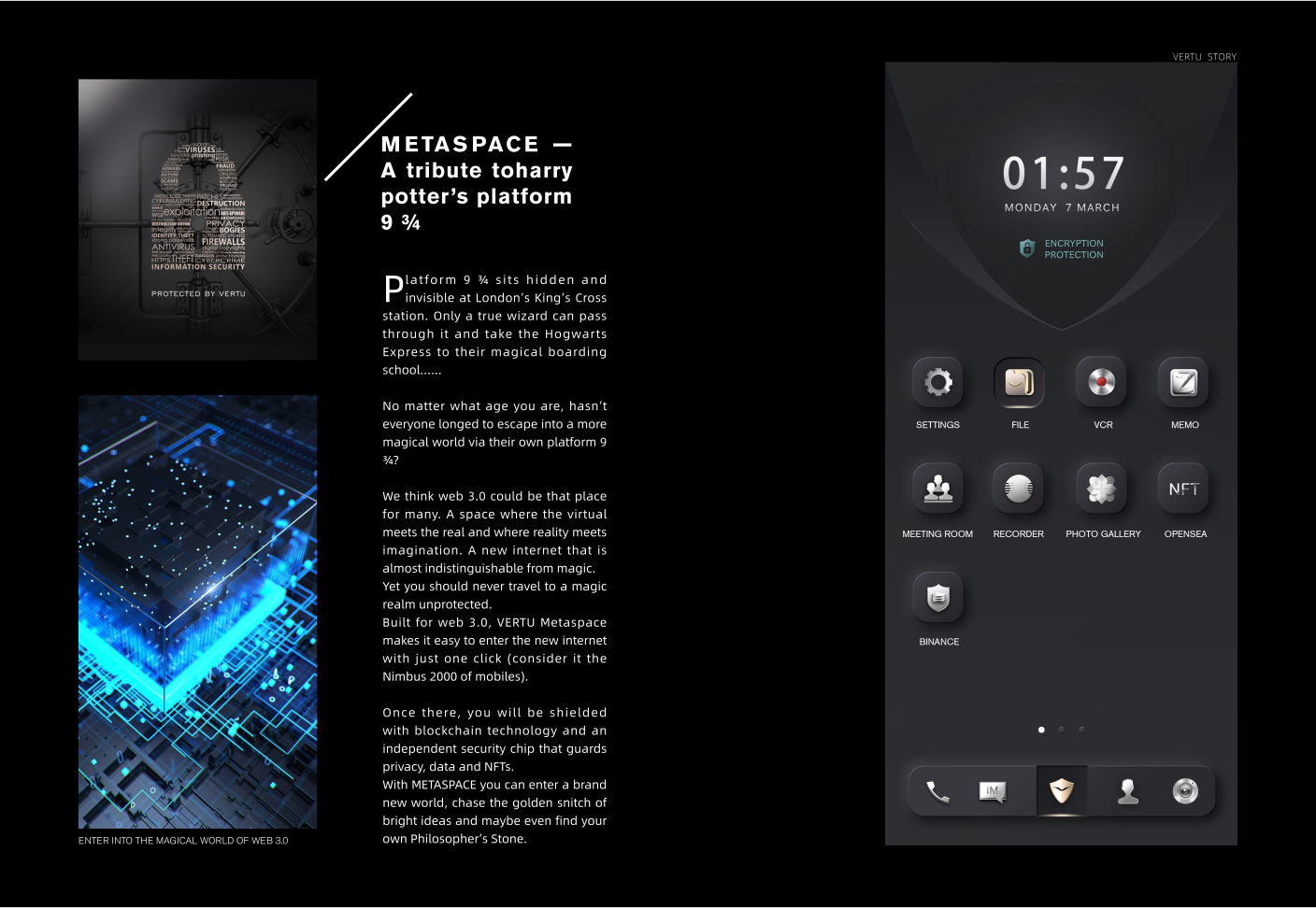 VERTU has been insisting on creating extraordinary products with exquisite craftsmanship for 20 years, combining rare materials, high-performance technology and British-style private butler service. 
VERTU aims to provide top luxury mobile phones and excellent service to all who love and living a luxury life.
Our businesses are from phone design, manufacturing, to retail from local stores. From our online store and global boutiques we reach customers from all over the world.
Thousands of customers connect through social media outlets every day such as Facebook, YouTube, Twitter and Pinterest to discuss all things on VERTU.
We appreciate your opinion and advice and believe it is vital to ensure our grow-up and development.